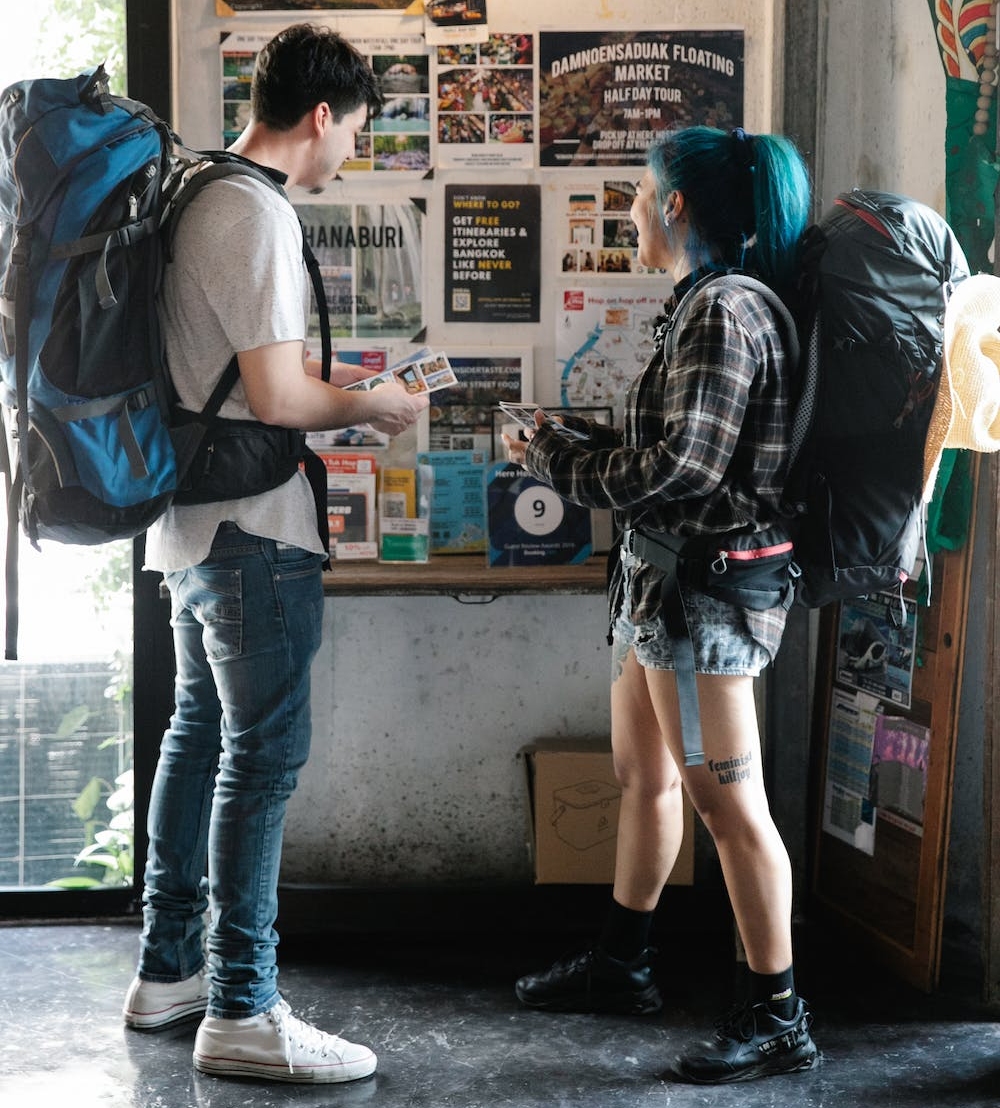 About our Program
Venti is a social platform for travel and adventure. Anyone can join and create or join informal trips. If you love to travel and wish to share your passion while making friends, becoming a Navigator might be perfect for you!
Navigators post "organized" trips onto the Venti platform and serve as an on-ground tour guide. You get to be as creative and original as you want!
Travel whenever and wherever you want, almost for free, depending on your planning skills and schedule.
We handle fee collection and accommodation booking so the group can focus on having fun. We work with you to determine the appropriate fee for each traveler.
You don't need to be a history buff or a perfect planner.
Gain access to AI-powered tools to create unique trips and find travel companions.
How Does it Work?
Venti is a social-first travel platform. We make it easy for organizers and travel seekers to connect and explore together. The below outlines how you'll operate as a Venti Navigator.
Ideate
Design a trip outline and post it to the Venti platform. At this stage, you should leave some room for flexibility. Aim for ideas you can't easily find elsewhere.
Connect
Travelers on our platform will request to join your trip. You can accept/reject who can join based on criteria you define to maximixe group chemistry.
Customize
Utilize our chat and video calling features to discuss the trip with everyone. During this phase, you can modify the trip plan based on ideas and suggestions.
Finalize
We assign a cut-off date to calculate traveler fees and issue invoices. Only those that pay their deposit can continue with the group and travel with you.
We'll be honest and say we're not looking for a "Spring Break Bash in Cancun" type of trip for our program.
Calculate Your Earnings
Earn 10 or more Navigator Points per person per night of the trip. We work with you to determine how many points you can earn for each trip based on location, trip length, and complexity. Earn cash tips when trip mates leave a review.
Avg. Group Size per Trip
Each group must have a minimum of four people.
Avg. Tip per Person
Concluding each trip, we send out surveys to collect feedback. Trip mates have the option of leaving a gratuity.
$
125.00

🎉

(The above figure is an estimatation based on your decision to exchange points for cashback.)
Fine Print
Our Navigator Program is not for everyone. We're looking for passionate travelers that are organized and want to use travel as way to make meaningful connections. Here are some baseline limitations of our program:
You cannot directly charge a fee or collect funds for any trip. All fee collection takes place on the Venti platform. Fees have to be approved by the Venti team.
You'll be interviewed by our team and have to undergo advanced verification. There is no application fee.
You must be fluent in English. Most travelers on our platform are from the U.S., Canada, and Europe.
Points are awarded after your trip is completed. Venti collects 50% of all tips to cover marketing costs related to your trips.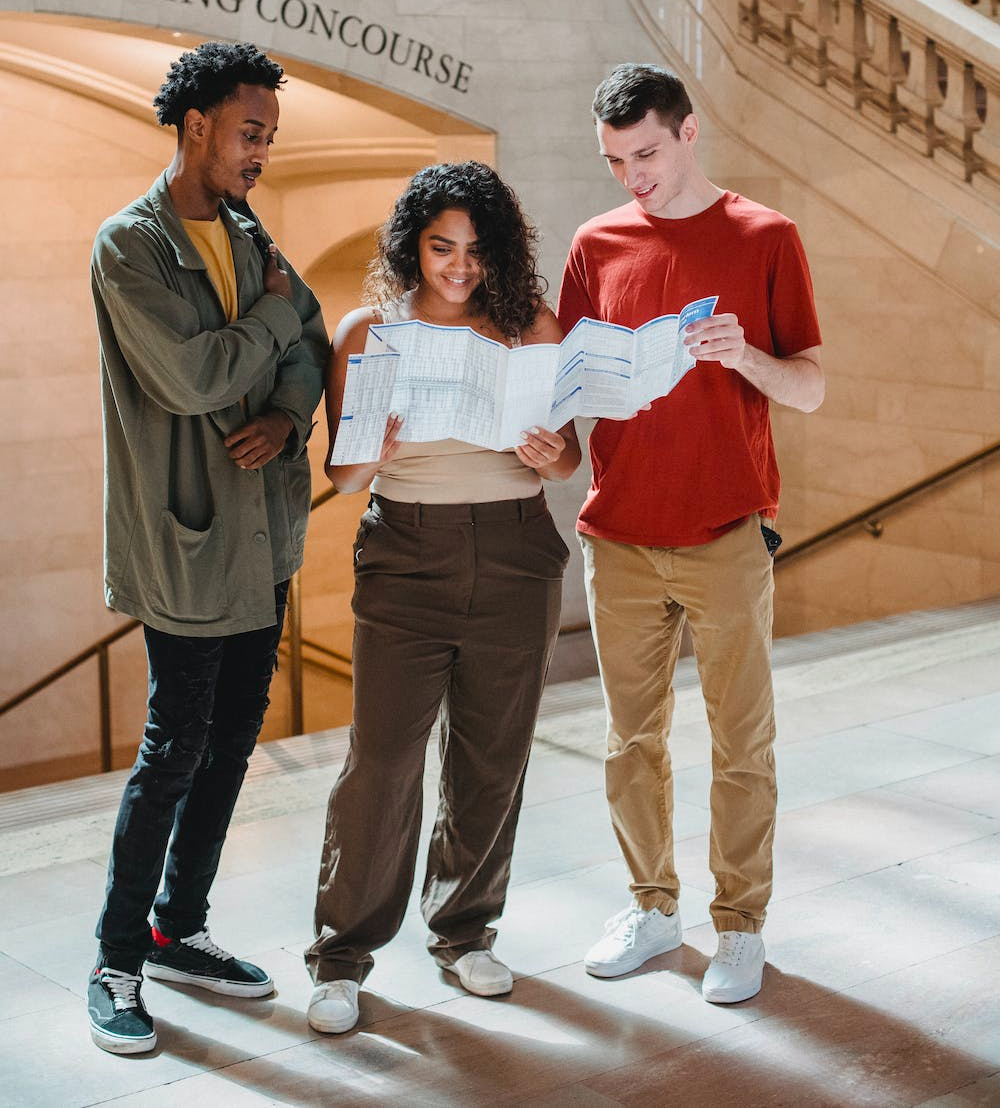 Climb the Leaderboards
After each trip, you can select to receive a cashback OR redeem points for high-quality travel products, free trips, free flights, and other perks. As you accumulate points, you can ascend the ranks and unlock additional perks for you and for your family and friends.
Navigator
→
Pilot
→
Lead
→
Captain
→
Chief
→
Hero
Become a
Pro

Navigator (Optional)
Supercharge your earning potential with our exclusive AI-powered travel dashboard that provides you with everything you need to design the best, in-demand trips. You can pay for your subscription using just your Navigator Points.
Access to our optional Pro Navigator dashboard is $9.99 $19.99 per month.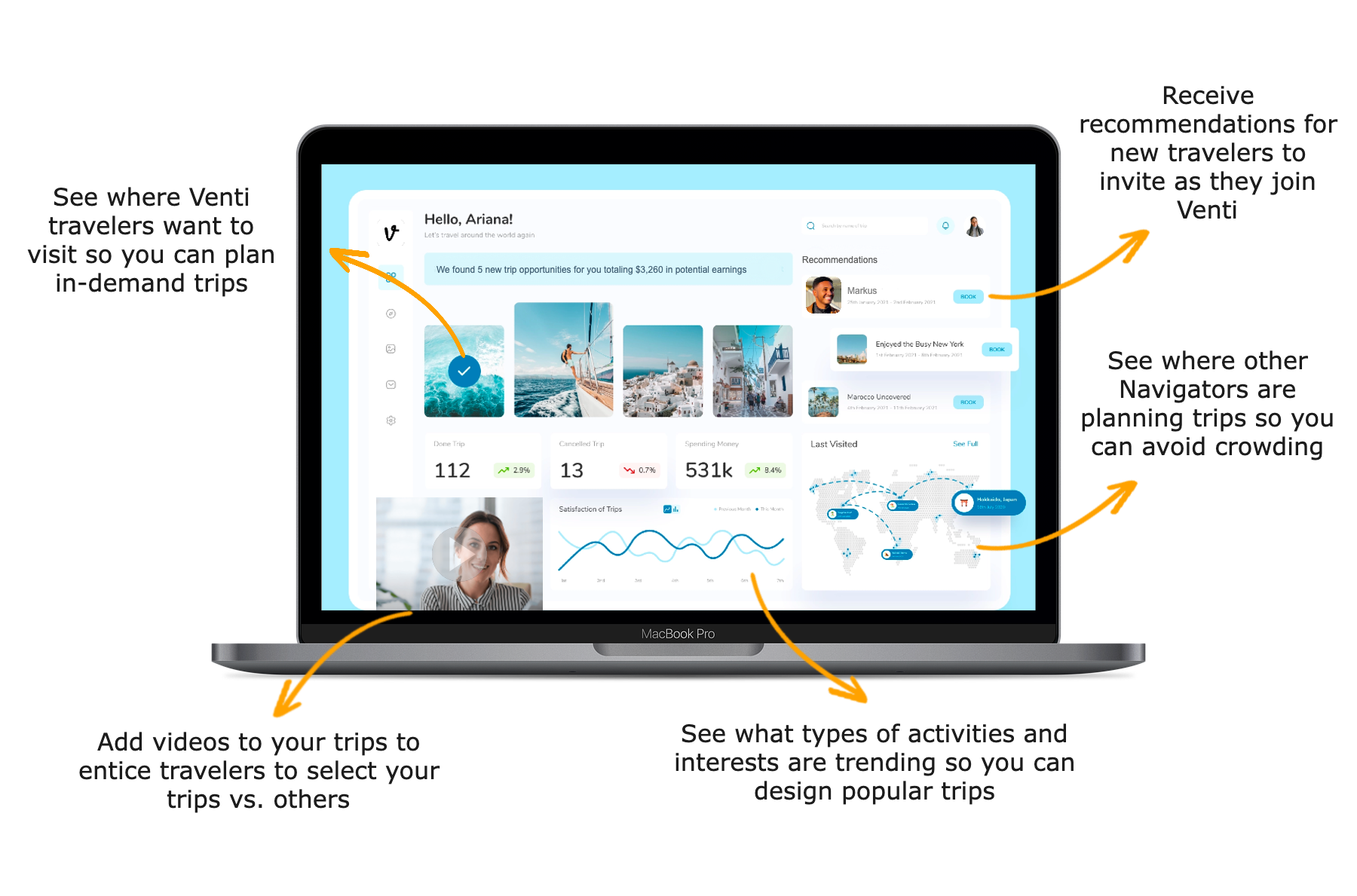 Meet Our Navigators
Our team has reviewed over 1,100 applications, and we could not be more excited to share our first group of Navigators. These inspiring individuals were interviewed by our team, and cannot wait to share their passion for travel and culture with others.
Will you be next?
Vigner
Specializes in multi-day lodging and camping treks in-and-around Cusco, Peru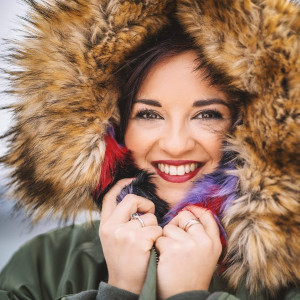 Cara
Expert traveler with 84 countries visited and is eager to design your next trip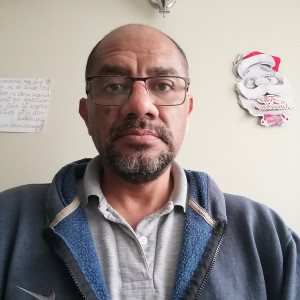 Walter
Over 20 years of experience designing culinary tours in South America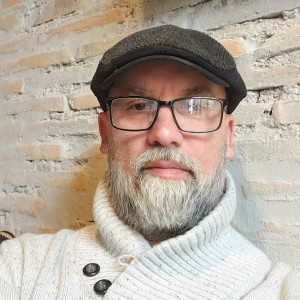 Dru
Your go-to guide for unique experiences in California, Italy, and Spain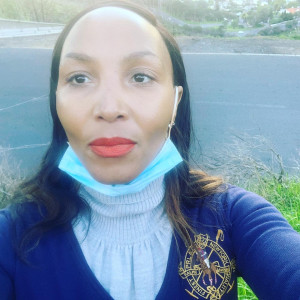 Mercy
Creates luxurious and tasteful expeditions around South Africa and beyond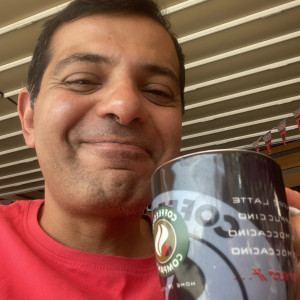 Dr. Nabil
50+ countries visited with expertise in humanitarian-first travel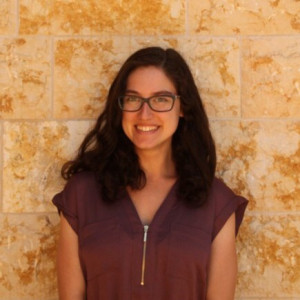 Leya
Ready to share guided adventures in San Francisco and Northern California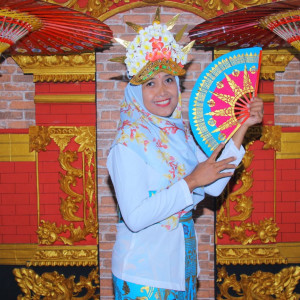 Suzan
Helping women navigate adventure with nature and culture in Indonesia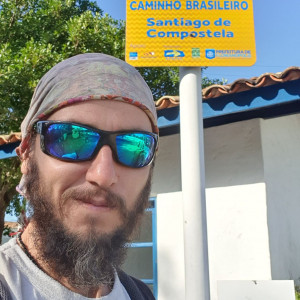 Dimi
Wants to show you the best hikes and views of southern Brazil and West Canada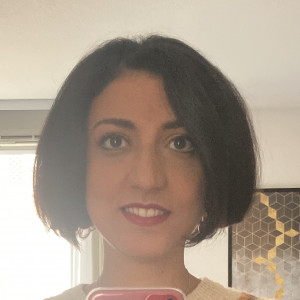 Yasmine
Ready to show you the best of Egypt's history and culture from temples to beaches
Andrzej
Culture and nature enthusiast with expertise in Europe, Brazil, and beyond
Abdul
Student in University and student of the world with expertise in central and southern Europe
Submit Application
We're moving fast and want to start empowering passionate travelers as soon as possible. Becoming a Navigator early means you get first dibs on popular destinations!
FAQs
We've already interviewed so many applicants for our Navigator program. Here are the answers to some questions that we think will help you:
Am I responsible for making sure visas, tourism status, and other logistics are confirmed for each traveler?
We politely request that you direct all questions and concerns from potential travelers regarding documentation, customs, vaccination, visa requirements, and other state or tourism department related matters to the Venti team. We do not expect you to be an expert in such matters.
Will my trips be insured?
We include travel insurance in the fee assessed for each trip. Trip fees also cover your travel insurance. By default, you are not liable if someone on your trip sustains any sickness, monetary, physical, or emotional damages not caused by you. Our Navigator Contract will provide more details.
Does becoming a Navigator mean I work for Venti?
No, Navigators are not employees of Venti. We are simply a technology platform that makes it easier for you to render travel-related services.
Do I pay for my own lodging, food, etc.?
We work with you to determine the fee that each traveler will have to pay to join your trip. We can increase that fee to cover more of your expenses. However, we caution pushing all your expenses onto travelers as that will significantly lower interest and overall participation. Our unique points system allows you to be reimbursed.
Can I have a friend, partner, coworker help me lead a trip?
You are more than welcome to invite anyone that you believe will be beneficial to the trip. For safety reasons, you are not allowed to outsource the tour guiding responsibility to anyone else that has not been vetted by the Venti team.